building people. building communities. building the church.
Red Roots is a non-profit missions organization composed of people from all over that are committed to making a difference in the society of Bolivia. Red Roots isn't just Romon and Melinda. It is also the people here in Bolivia that work alongside of us to see change. It is those that give financially. It is you, the person praying for the Bolivian people. WE ARE RED ROOTS.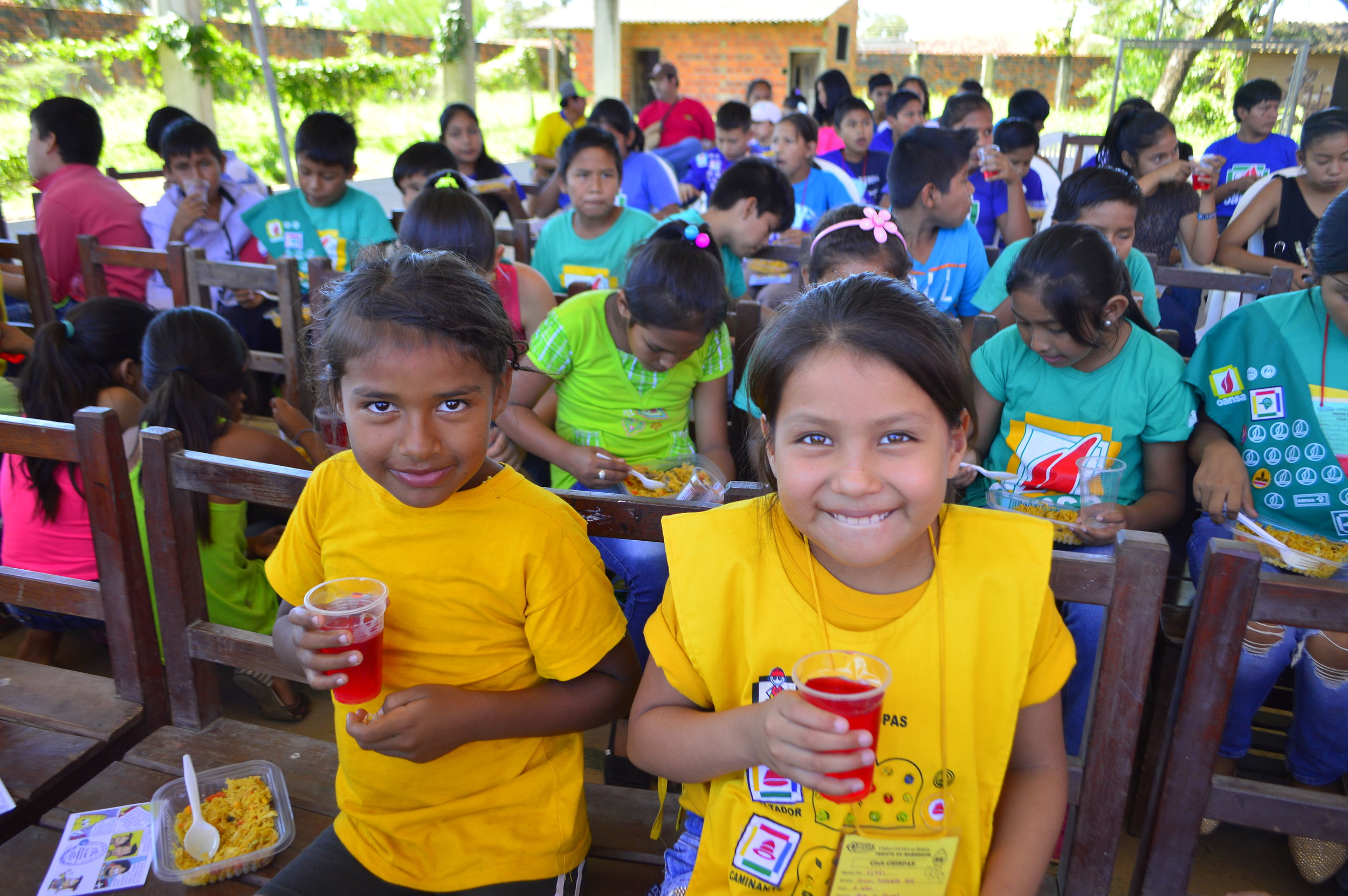 We strongly believe that the church has the answers to the problems that we all face in today's society. The church is the catalyst for change. We work with churches to help them develop in the areas needed to effectively reach and change a dying culture. We help churches develop mission/vision in order to reignite a passion for the lost. A passion that leads to action.
Our focus is on discipleship. We believe that discipleship is a mandatory part of the Christian walk on both ends, to BE a disciple and to make disciples. We believe that discipleship should be a normal part of our everyday life, in connection with the local church, wherein we will see physical and spiritual restoration take place in the lives of the individuals and in our communities.